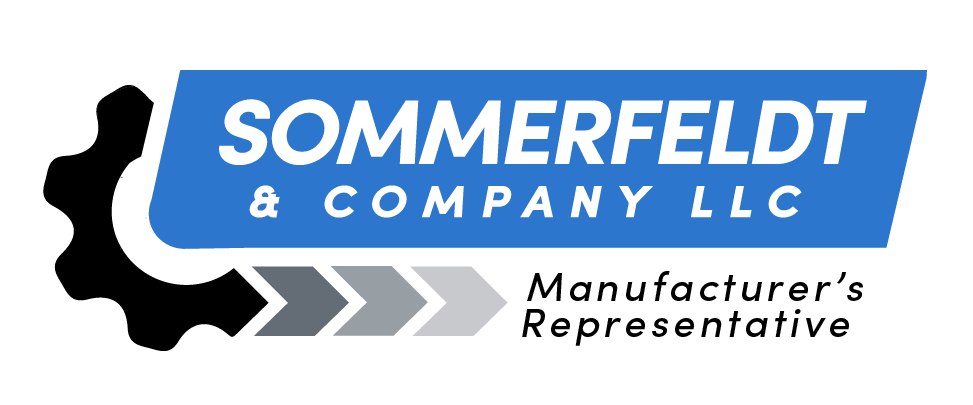 We are updating our website, check back in a couple of weeks!
In the meantime... just a little about us:
We're a manufactures' representative sales agency covering Michigan and Northwest Ohio since 1939.
Our group of experienced mechanical engineers brings over 90 years of combined sales experience to help customers select, design and size high technology motion control products according to their application requirements.
Our market focus is the specialty machine builders, while we also work with many OEM and MRO accounts. We work to specify our principles' products at the end customers we can effectively work with the high-tech, national, regional and independent distributors.